EXPERT CARE
Lucky Dolphin Marine Services

One-Stop Ship-Service Station Offering Expert Care.
PROVISIONS AND BOND STORES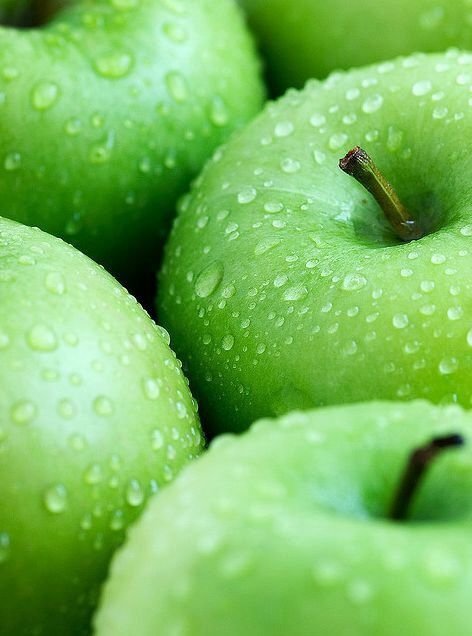 Our Local Market is famous for quality products and reasonable prices. Vegetables and fruits are freshly bought on a daily-basis and mostly available around the year.
As there are differences in the taste and nationalities of the ship's crews,
We outsource products from all over the world to meet and satisfy our clients' needs at reasonable prices.
We also maintain a cooling chain as products are warehoused in cooling and freezing rooms and transported in refrigerated trucks.
Our list of satisfied clients include
Catering companies
Cruise lines
Navy Ships
Oil rigs & off-shore platform.
(References available upon request.)
Bonded Stores:
Items of bonded stores, beverage, cigarettes, confectionery, perfumes, electronics, gifts and souvenirs at highly competitive prices.
We know how much important maintenance operations are, and how critical repair works are. We share responsibility for providing the right item at the right time! Lucky Dolphin marine services designed advanced high tech warehouses toward Sea Ports just 10 minutes away from the vessel's anchorage area.
Since the ISSA & IMPA Codes are the most widely used references to order/supply, we are exerting continuous efforts to warehouse as much as we can from over the 51.000 items in order to efficiently fulfill your order maintaining the equilibrium of Right Item, Right Price, Right Time, Anywhere!
Safety, IMO Signs & Rescue Equipment.

Mooring & Towing Ropes.

Steel Wire Ropes Galvanized, Unglavanized & It's Accessories.

Anchors, Anchor Chains, Shackles & Lashing Equipment.

Marine Chemicals & Tanks Cleaning Materials.

Coating, Painting & It's Equipment.

Personal Safety & Protective Gears.

Marine & Industrial Fire Fighting Equipment.
Hoses, Coupling & Nozzles for Marine & Industrial Use.

Marine Electricals Fittings.

Electronics & Navigational Equipment.

Pneumatic & Electrical Tools (Descaling, Grinding Equipment).

Pneumatic & Electrical Pumps & Winches.

Hand & Cutting Tools.

Measuring Instruments.

Metal Sheets & Bars.
All Types, Shapes of Bolts, Nuts & Washers.

Carbon Steel Pipes, Tubes & its Fittings.

All Types of Marine & Industrial Valves.

Packing & Jointing Materials.

Welding & Cutting Equipment.

Hoists of all types.
Cabin – Safety – Stationary – Deck – Engine – Chemicals – Coatings – Lashing Equipment.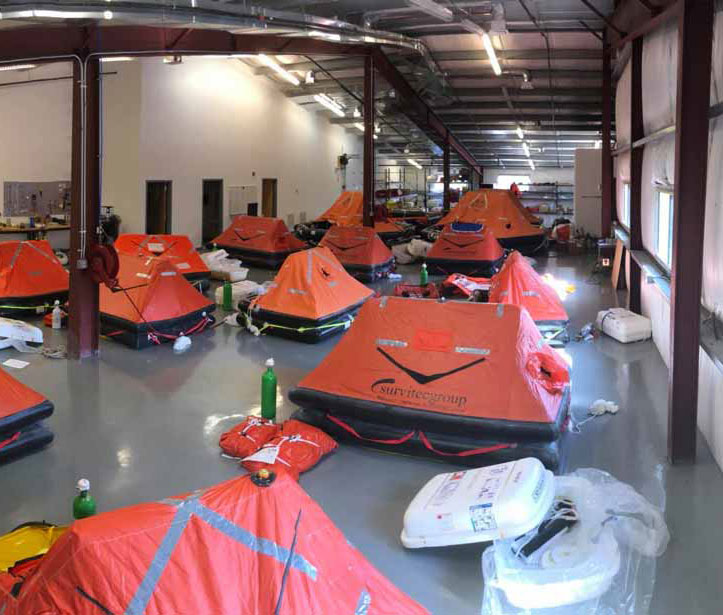 Marine Safety & Rescue Equipment
Supplying ,Installing ,Testing, Annual Services, Inspections & Granting

Certificates:
Liferafts, – Lifeboats – Rescue Boats – Lifebuoys – Lifejackets – Immersion Suits

Breathing Apparatus Equipment & IMO Signs

Fixed and portable fire systems, Fire Extinguishers (Foam, Dry Chemical, CO2, Inergen).
 * With Certificates are approved by Makers & ICAS Classification societies.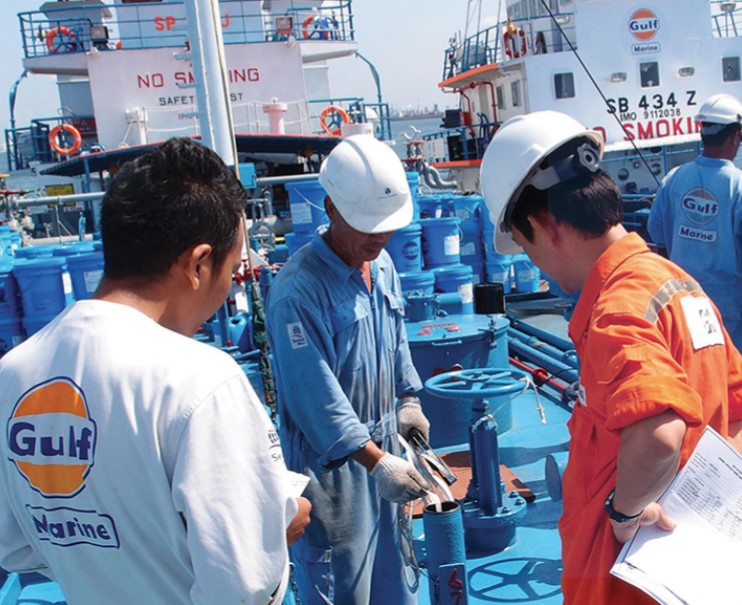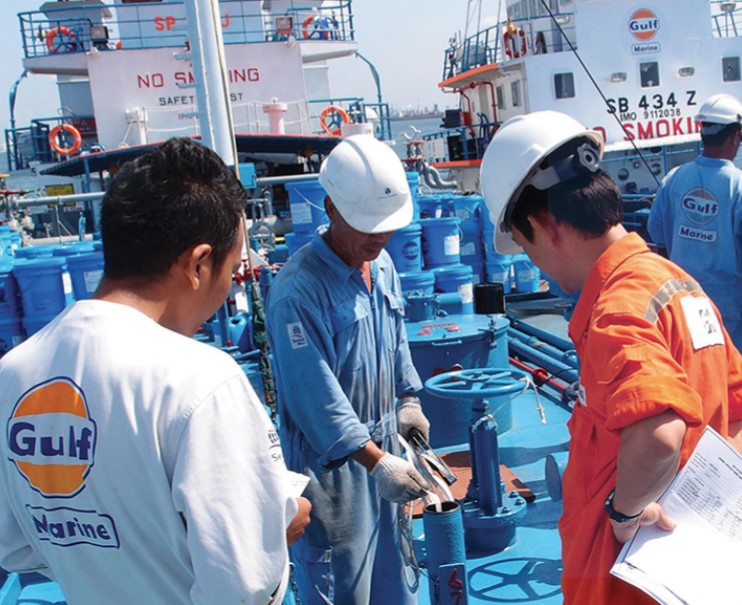 BUNKERS, LUB. OIL & FRESH WATER

We supply Fuel oil, Lub oil, and fresh water offering the best available effective Rates, securing delivery on the right time.
Lucky Dolphin are agents of Gulf Marine company in all egyptian ports.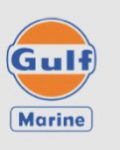 As we are connected and daily updated with what is available in the ship breakers yards.
We select the used, unused and reconditioned spare parts based on quality and standard conditions that enable us to procure spare part needed no matter from which maker is at the right time at the best price