HOW?
Note*: Please download and fill the following application form ,Re-upload it and we will contact you back as soon as possible.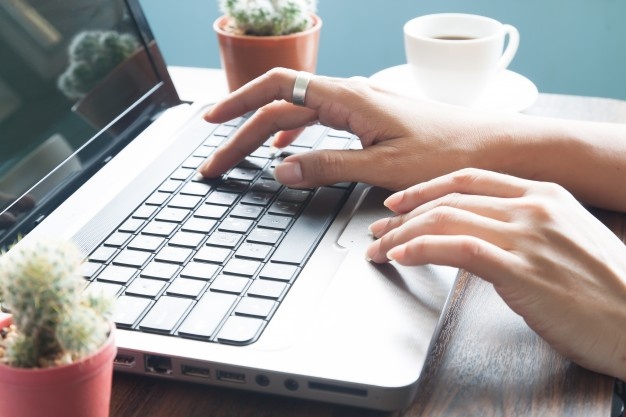 Our corporate expansion and success benefits employees by increasing job security and creating new opportunities for career growth.
We strive towards continuous development and improvement and to achieve this we need to attract, develop and retain skilled and committed employees.
If you are ambitious and have the right skills, there are great opportunities for a career at Lucky Dolphin.
We run a range of training programs focusing on sales, procurement and warehousing for fellow fresh graduates.
If you wish to apply unsolicited, please send an application electronically using the following address: hr@luckydolphin.com

Which qualities and qualifications are we looking for? Are you eligible for applying to this challenge?
Potential applicants must be able to certain requirements. You must hold at least Bachelor's degree, or a degree of similar nature. We favor academic disciplines such as Logistics, Operations, Supply Chain Management, Sales & Marketing, Process, Finance, maritime or International Business programs.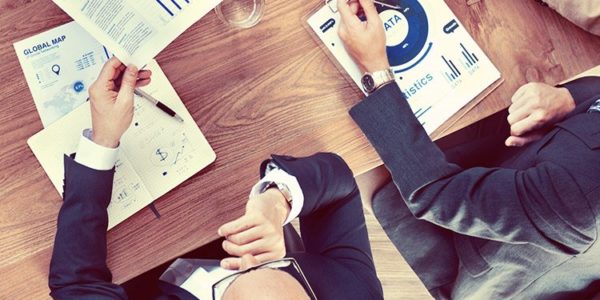 01
We are looking for candidates who are independent and can work independently and be productive.
02
You must be resilient and be able to bounce from when you meet obstacles and setbacks
03
You must be motivated and driven by results
Possessing a natural flair for business acumen.
04
Flexibility is a key word
When working in a dynamic environment, operating 24/7.
05
You must be fluent in English.
You must possess excellent communication skills
06
We would favor education over practical experience.
INTERESTED?
Do you see yourself as a passionate, smart, innovative individual who is willing to learn, gain insight and experience? Do you see yourself as part of a successful global team? If so, apply today!
The Application Process
You are almost there! There are only four steps left:
You need to submit the online application form

Then you need to upload:
CV

Cover letter

Certifications or transcripts
If you want to enhance your chances, we recommend that you complete a short video – explaining why you would be the best pick for us.
Before you apply, you need to consider which position you want to apply for.
We currently don't have any open postions.